Phase Two - Year 4
Welcome to Year Four!
Ochre class:
Honey class: Susana, Rebecca and Adam
Support staff: Esther, Ying, Cynthia, Lisa M
Whilst Covid restrictions are in place, you can email your child's class teacher if you have any concerns. Please remember that we are in class full time so responses will not be immediate! Thank you for your patience.
Honey - honeyclass@alfredsalter.com
Ochre - ochreclass@alfredsalter.com
You can find details of our Year Four curriculum at the bottom of this page.
For further details of what your child will be learning this term, go to the Virtual Learning Hub (on the 'Learning' tab). The username and password remains the same as last year. Please contact the office if you do not have the details.
---
Year 4 Learning Gallery
Here are some photos of home learning from our recent lockdown.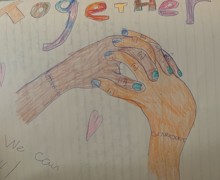 Lilli from Honey Class has drawn this image which we think is a lovely depiction of 'togetherness' during these difficult times. Well done Lilli!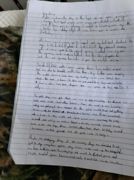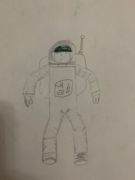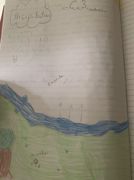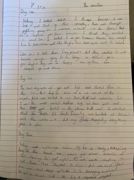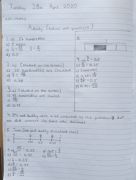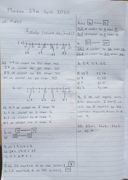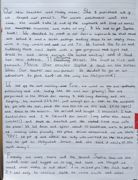 ​
Key Information
In Year Four, pupils are encouraged to develop their creativity in imaginative writing, problem solving and investigations.
Our topics are Invaders and Settlers, Journeys and Ancient Civilisations. These topics give us great scope for learning about historical figures such as Tutenkhamun, Julius Caesar and Boudicca. There is also time to learn about topical issues – including the refugee crisis – and for critical thinking, where pupils consider what they would do in a challenging situation (for example, if they were Julius Caesar!) and to develop their power of persuasion in role as travel agents!
We support our curriculum with trips – we've recently been Mudlarking on the River Thames and will be visiting the British Museum later this year. Year Four also benefit from the opportunity of a school journey to the Isle of Wight, where pupils spend three nights at Kingswood Residential Centre, engaging in team work challenges; high-ropes activities and learning to live and work together.
At the moment, we are having one PE session a week, due to Corona Virus restrictions.
| | Outdoor PE | Swimming |
| --- | --- | --- |
| Honey Class | Wednesdays | |
| Ochre Class | Wednesdays | |
News and Events