Phase Two - Year 3
elcome to Year Three!
Juniper class: Carol
Emerald class: Geraldine
Support staff: Lisa A, Janice, Leigh, Lesley-Anne, Alison.
Whilst Covid restrictions are in place, you can email your child's class teacher if you have any concerns. Please remember that we are in class full time so responses will not be immediate! Thank you for your patience.
Juniper - juniperclass@alfredsalter.com
Emerald - emeraldclass@alfredsalter.com
For further details of what your child will be learning this term, go to the Virtual Learning Hub (on the 'Learning' tab). The username and password remains the same as last year. Please contact the office if you do not have the details.
English
Explanations.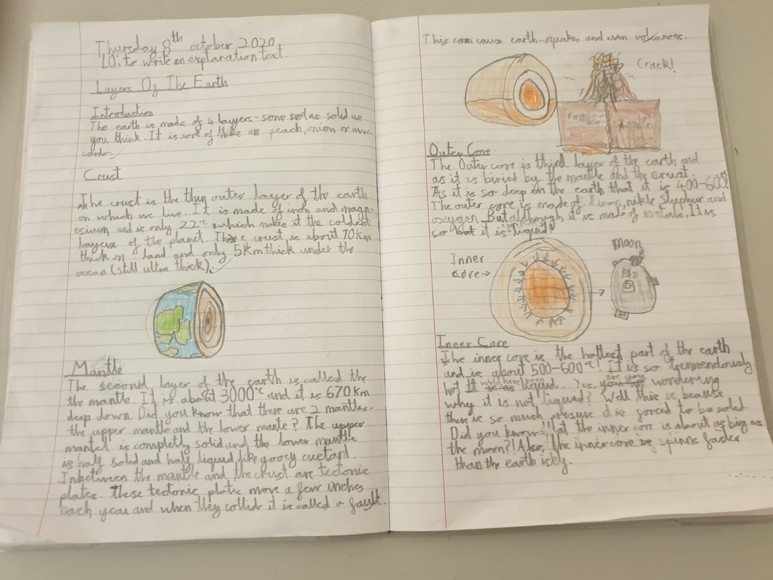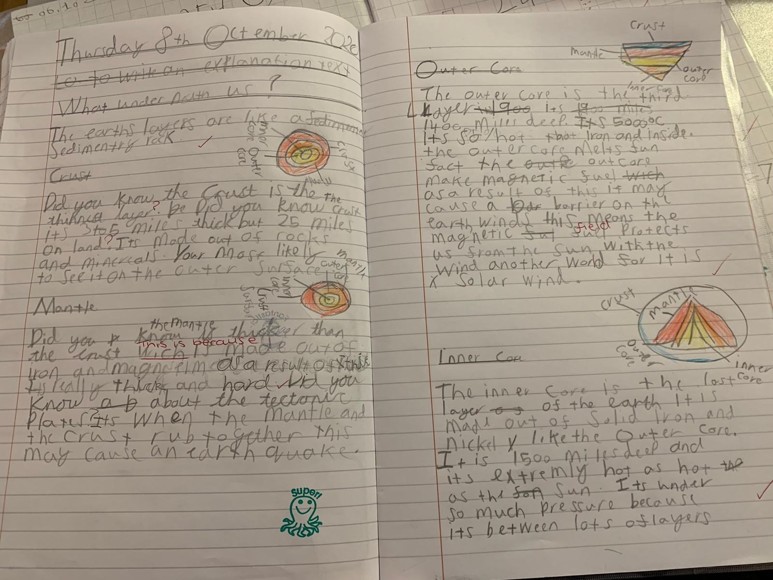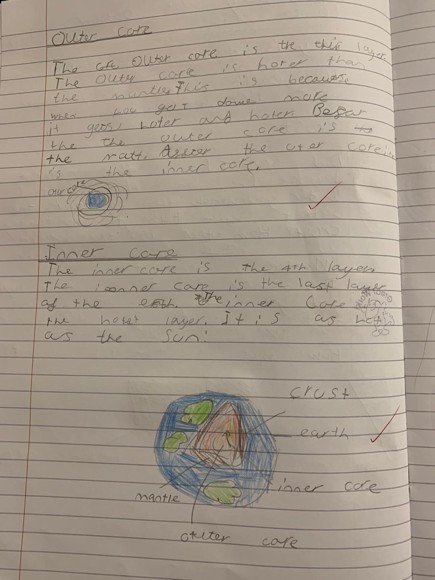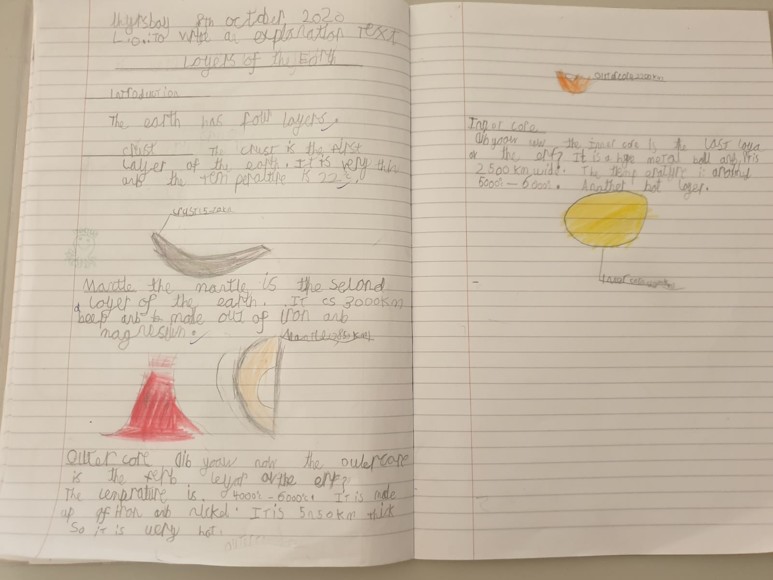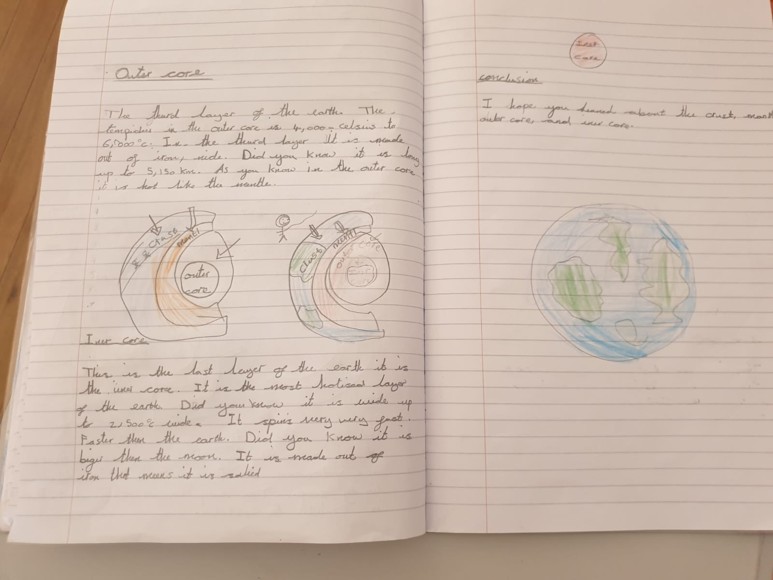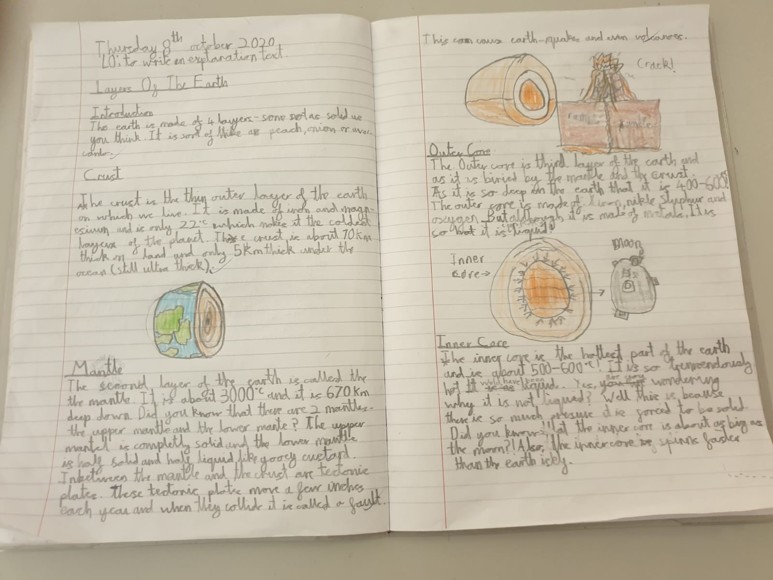 Art
Our self-portraits.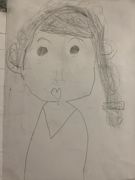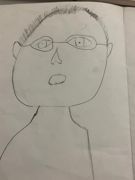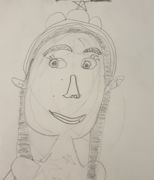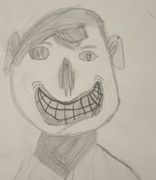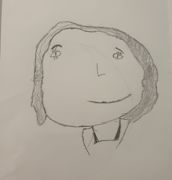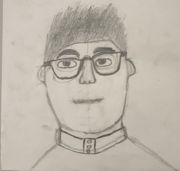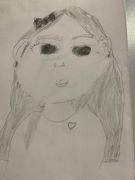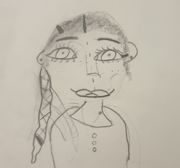 Science
'Rock detectives'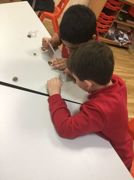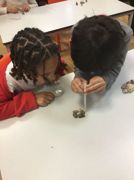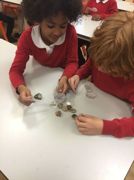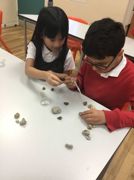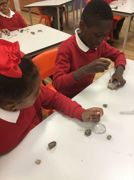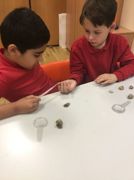 News and Events
Pictures of events and news from Year 3 will appear here.