Phase Two - Year 3
Welcome to Year Three!
Juniper class: Carol
Emerald class: Geraldine
Support staff: Lisa A, Janice and Alison.
Whilst Covid restrictions are in place, you can email your child's class teacher if you have any concerns. Please remember that we are in class full time so responses will not be immediate! Thank you for your patience.
Juniper - juniperclass@alfredsalter.com
Emerald - emeraldclass@alfredsalter.com
For further details of what your child will be learning this term, go to the Virtual Learning Hub (on the 'Learning' tab). The username and password remains the same as last year. Please contact the office if you do not have the details.
26th March 2021
This week we have been learning about life in Rotherhithe during the Blitz. We worked in groups, and acted in role, to show life during the air raids. We also wrote diary entries about the first might of the bombings.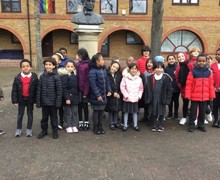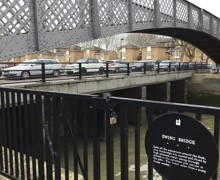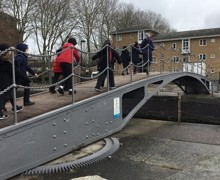 Spellings:
Spellings 1
saw
happened
found
what
believe
really
suddenly
of
off
they
Spellings 2
station
sensation
imagination
information
observation
animation
expectation
exclamation
desperation
consideration
News and Events
Pictures of events and news from Year 3 will appear here.